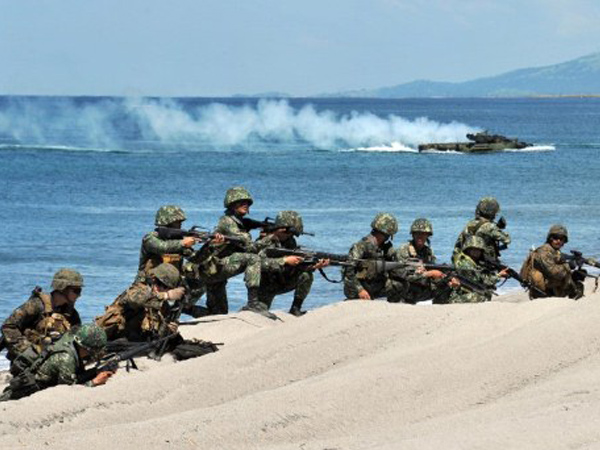 According to a report from the Washington Post, "
the Philippines is in talks with the Obama administration about expanding the American military presence" in the Philippines, a strategic moves aimed at China and its growing military activities in the region. (Read full story here)
Are the talks about US military bases back in Philippine soil? Filipino leftist groups think so and were quick to stage a rally in Washington DC to express their disapproval. A leader from the leftist group, Bayan said, 
"If we allow more US troops to enter our country, the entire archipelago will be transformed into one military outpost for US
hegemonic interests."